Center For Heart Rhythm Management at Citrus Cardiology
Have You Been Diagnosed With Atrial Fibrillation?
Due to the unique nature of these conditions and need for specialized treatment , Citrus Cardiology  Consultants has established a Center For Heart Rhythm Management.  With offices in Brownwood, Lake Sumter Landing and Inverness, and use of telemedicine, we can provide consultation and follow up locally. Our team includes a board certified Electrophysiologist, a nurse, pacemaker management  team and supportive staff.
If there is a need for a hospital-based care, the University of Florida Hospital at Leesburg and Citrus Memorial Hospital at Inverness are well-equipped to provide the highest level of care for these conditions.
About Dr.  Satish Goel
Our Electrophysiologist , Dr. Goel  received his training at Albert Einstein College of Medicine in New York.  He is a board certified electrophysiologist with over 20 years of experience managing complex rhythm problems often in patients with advanced heart problems.  He has been a primary investigator in many research studies which have resulted in new treatment options for patients with heart rhythm problems.
He is available for consultation at the following Citrus Cardiology Consultants offices
Dr Satish Goel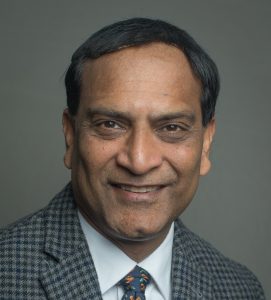 A Great Experience...
I had a great experience with Dr. Goel, very professional and took his time to explain my condition so that I understood what was going on. I would highly recommend him to anyone looking for a caring, knowledgeable , professional Cardiologist/ Electrophysiologist.
Dr. Goel was amazing....
Dr. Goel was amazing. He took the time to listen to my concerns and symptoms. He put together a comprehensive treatment plan and then executed that plan. Thanks to Dr. Goel, I am AFIB free. Highly recommend. Very skilled and thorough.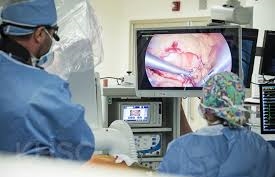 The rhythm problems of the heart are often caused by abnormal electrical activity inside the heart. During an ablation procedure the spots that generate the abnormal electrical activity can be inactivated.
Read More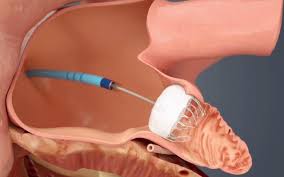 Patients who cannot tolerate long-term blood thinners or wish not to take them can instead have a Watchman device implanted in their heart.
Read More